Fried Mozzarella Cheese Balls
These deep fried mozzarella balls with homemade tomato dip are perfect for any party. Crispy on the outside, juicy on the inside and simply delicious!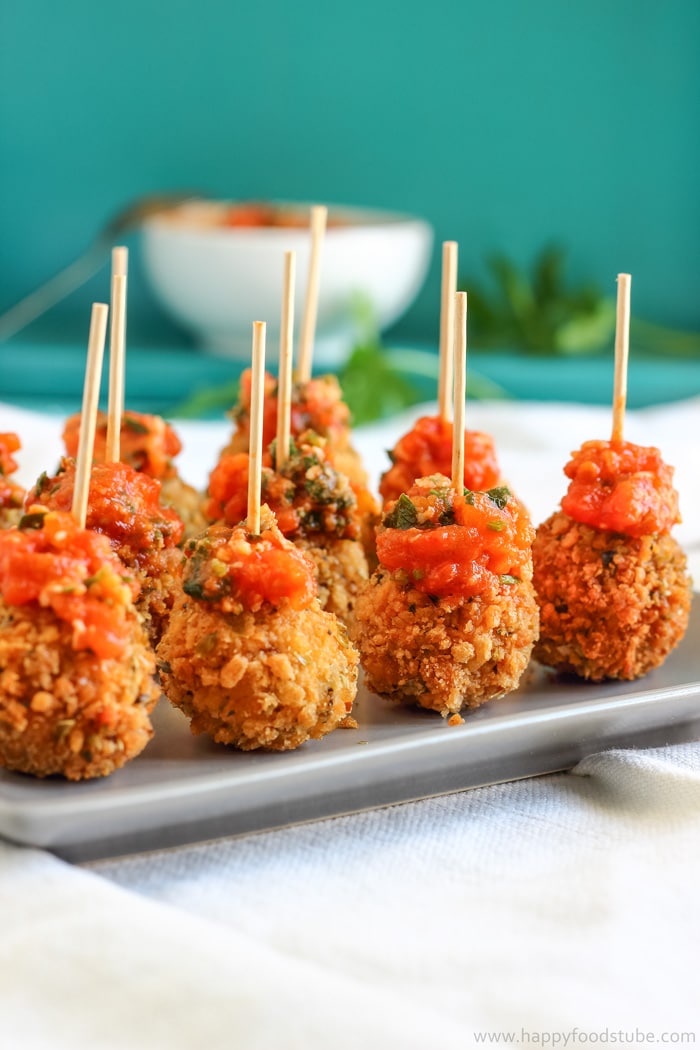 Just so you know you don't have to wait until you throw a party to make these deep fried cheese bites! Planning a movie night? Swap popcorn for these cheesy snacks! You won't be disappointed. Trust me!
Now, guys, if you are used to buying frozen mozzarella balls I tell you that these ones taste way better! First of all you know exactly what you put in them. I know you might think about the time needed to make them but know that frying them takes literally 2 minutes. Plus the prep is easy too!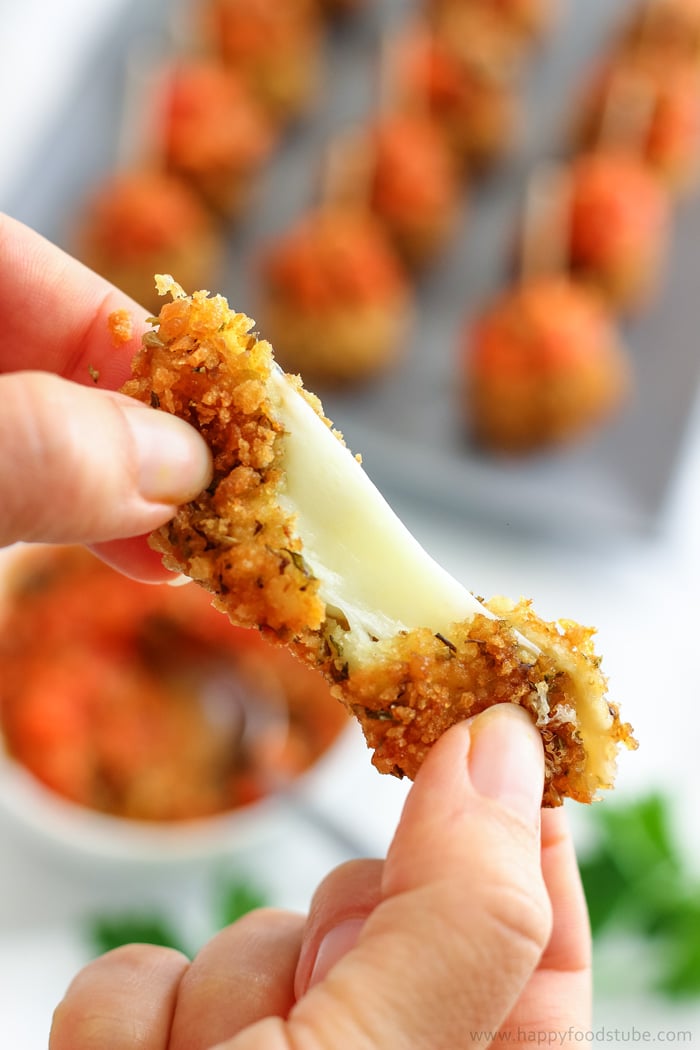 View full recipe click HERE
For more about our food category click HERE.
For more great recipes click HERE.
Do you have a recipe to share? We would love to hear from you. Submit your recipes HERE