Shrimp and Rice with Tomato Sauce
Shrimp and rice is a perfect dinner for busy weeknights. This quick & juicy meal can be also transformed into a delicious seafood burrito!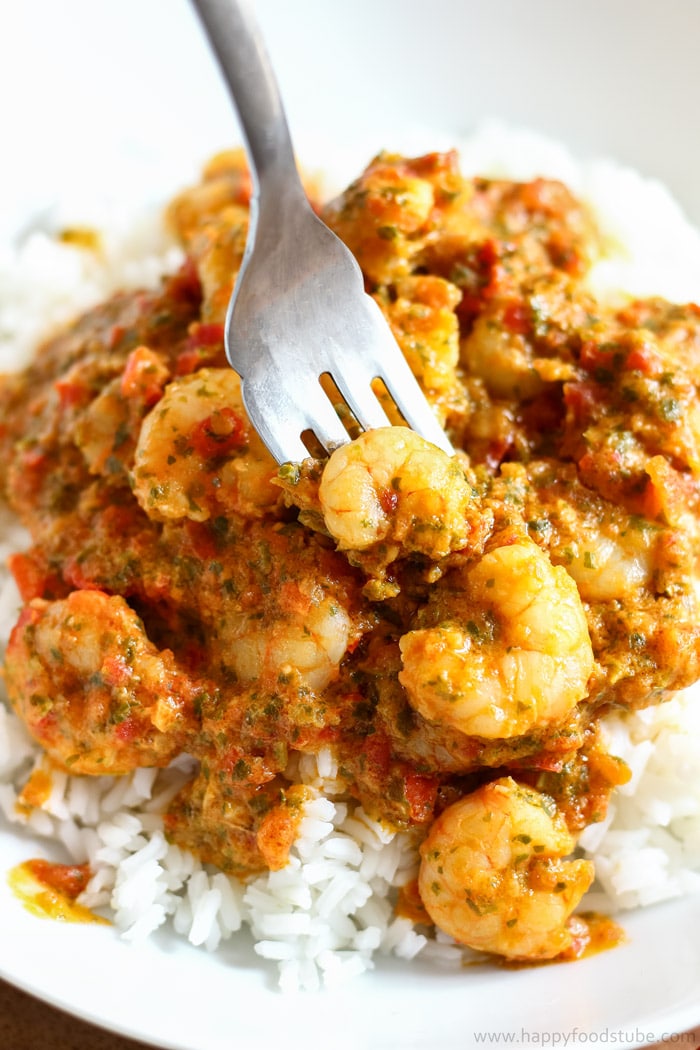 I hope you like shrimp because I made shrimp and rice for you! This truly is a simple yet tasty seafood dinner idea that will definitely be a hit at your dinner table. By the way, it only takes about 5 minutes to cook the shrimp and the rest goes for cooking rice and prep.
Shrimp tastes delicious when it's prepared well. I think this goes for all foods actually. If you find the right flavor combination and cook everything to perfection you are in for a treat! I am talking about this for a reason. You see, up until last year I had not liked shrimp. It was because I had never had a delicious shrimp meal.
View full recipe click HERE
For more about our food category click HERE.
For more great recipes click HERE.
Do you have a recipe to share? We would love to hear from you. Submit your recipes HERE