Papaya & Avocado Smoothie
This 5-minute vitamin C rich smoothie is fiber rich, boosts your immunity & helps you feel full longer!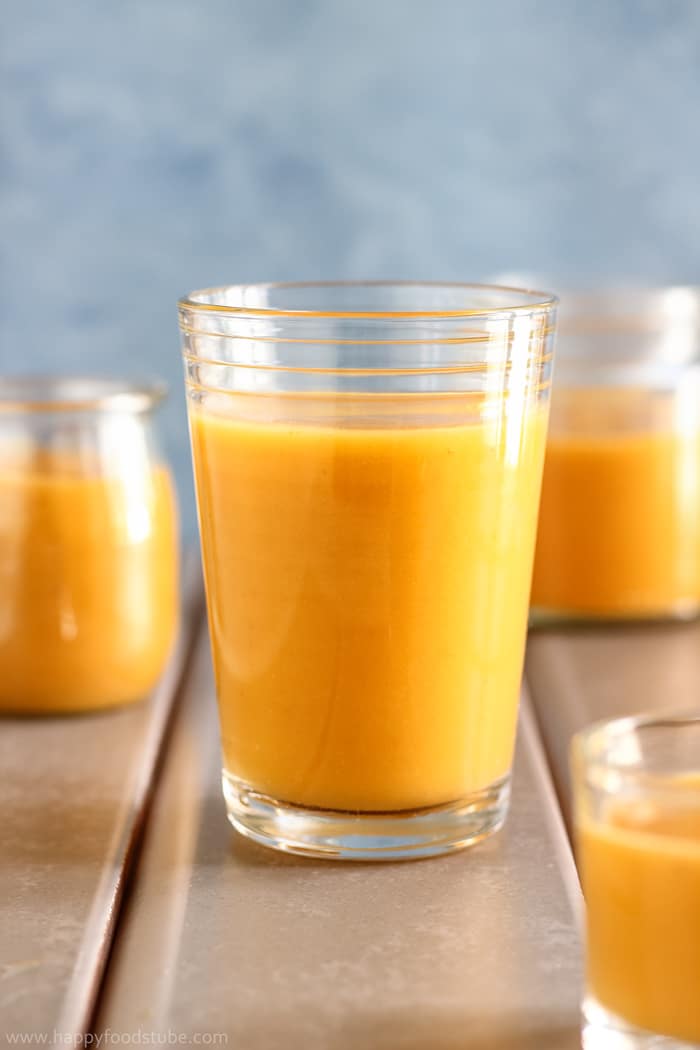 A great thing about smoothies is that you can add seeds, nuts, oats, juices, fruits, veggies, cow's milk, plant based milk, yogurts, honey… anything really and you will end up with a glass of healthy drink that can keep you going for hours (of course depending on what you add in it).
The more I experiment when making smoothies the more I enjoy drinking them. Especially when I know what I put in them and what health benefits they have.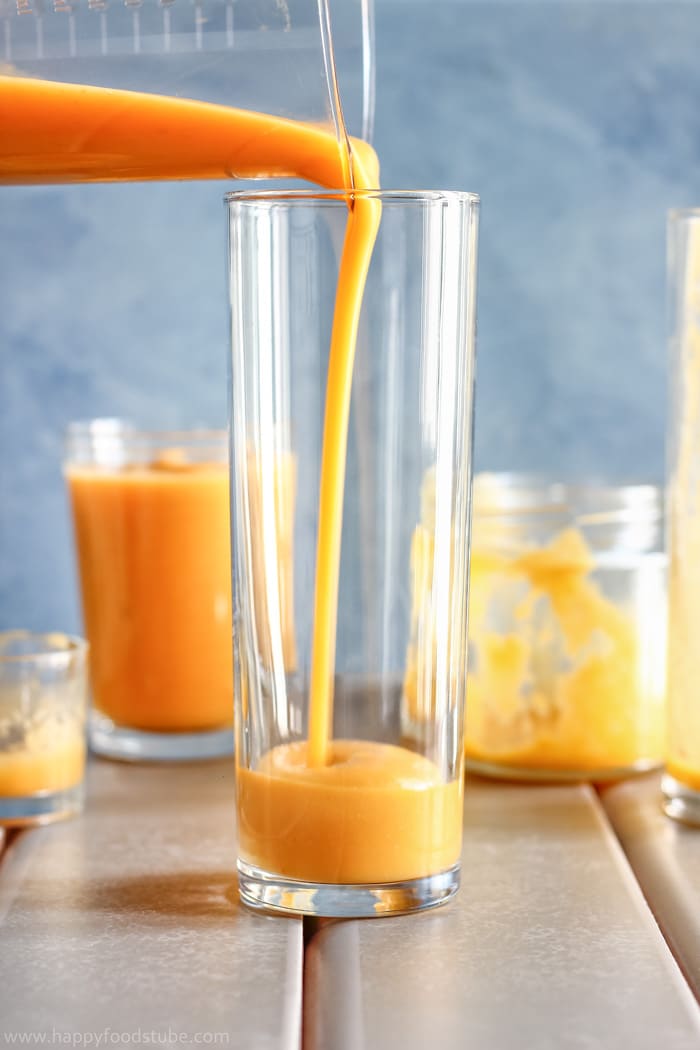 View full recipe click HERE
For more about our food category click HERE.
For more great recipes click HERE.
Do you have a recipe to share? We would love to hear from you. Submit your recipes HERE