Best hot artichoke spinach dip
If you're looking for an easy and hassle-free version of this classic dip, you've found it. You must try this recipe, which yields a deliciously cheesy and flavorful artichoke spinach dip that packs a bit of heat, thanks to the addition of 2 diced jalapeños.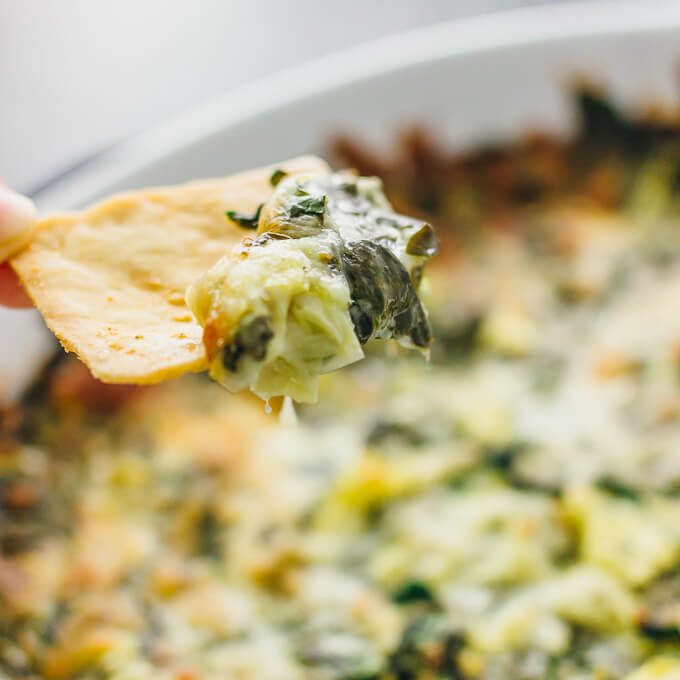 As a self-professed artichoke devotee, I first started experimenting with this dip a few years ago, adjusting the quantities of various ingredients while keeping the recipe as simple as possible. I've gotten this recipe down to a science now, and I guarantee it will be a total crowd favorite at your next party.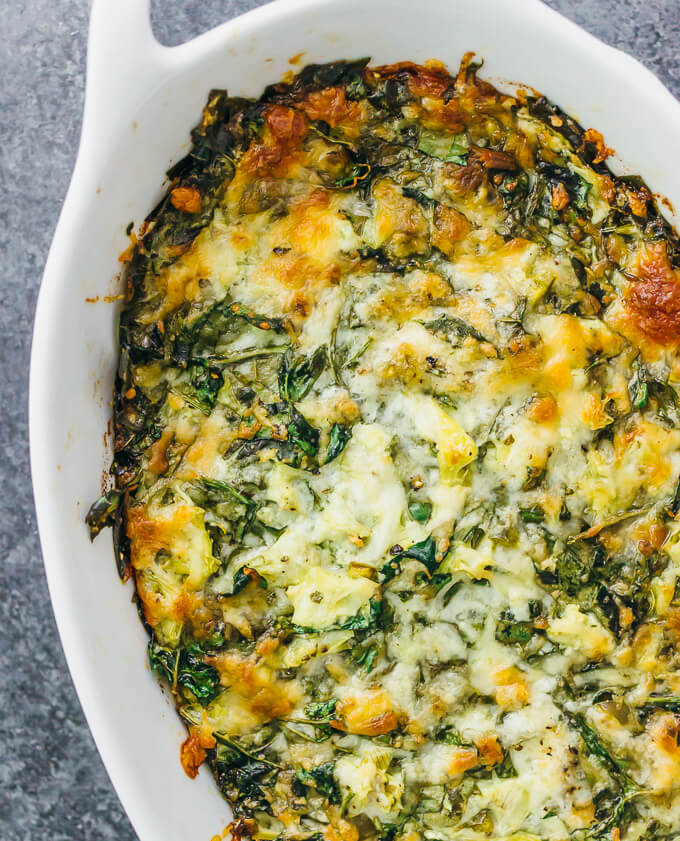 Read more for the best hot artichoke spinach dip recipe.
For more about our food category click HERE.
For more great recipes click HERE.
Do you have a recipe to share? We would love to hear from you. Submit your recipes HERE