Coca Cola Chicken
With a Coca-Cola marinade, and an intense and potent cola reduction syrup, this sweet, sticky, spicy chicken is my go-to for grilling!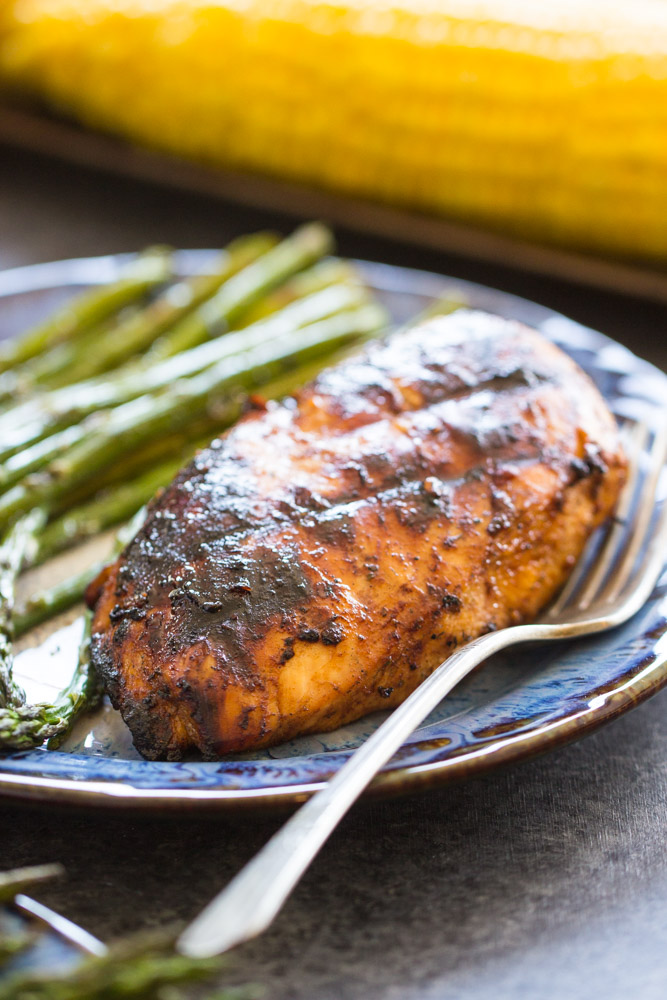 This Coca-Cola Chicken was dynamite. I cannot wait to make this recipe again, but with ribs or pork tenderloin, or like, anything. It was so, so good. I used a basic brown sugar BBQ marinade, but added Coca-Cola to it. The chicken marinated for a few hours in the fridge while I also prepared a Coca-Cola reduction syrup.
You'll basically simmer the soda for about an hour until it reduces to a syrup. It's sweet and potent with Coca-Cola flavor. To the syrup, I added paprika and red pepper flakes. The sweet, intense, Coca-Cola reduction is balanced stunningly with the heat of the red pepper. Love, love, love!
I basted the chicken with the Coca-Cola reduction while it grilled, and then topped it with a drizzle before serving too. The chicken was tender with crispy edges, and loaded with sweet, spicy, and smoky flavor. I'm looking forward to more Coca-Cola Chicken all summer long, and Sharing an Ice Cold Coke with people I care about.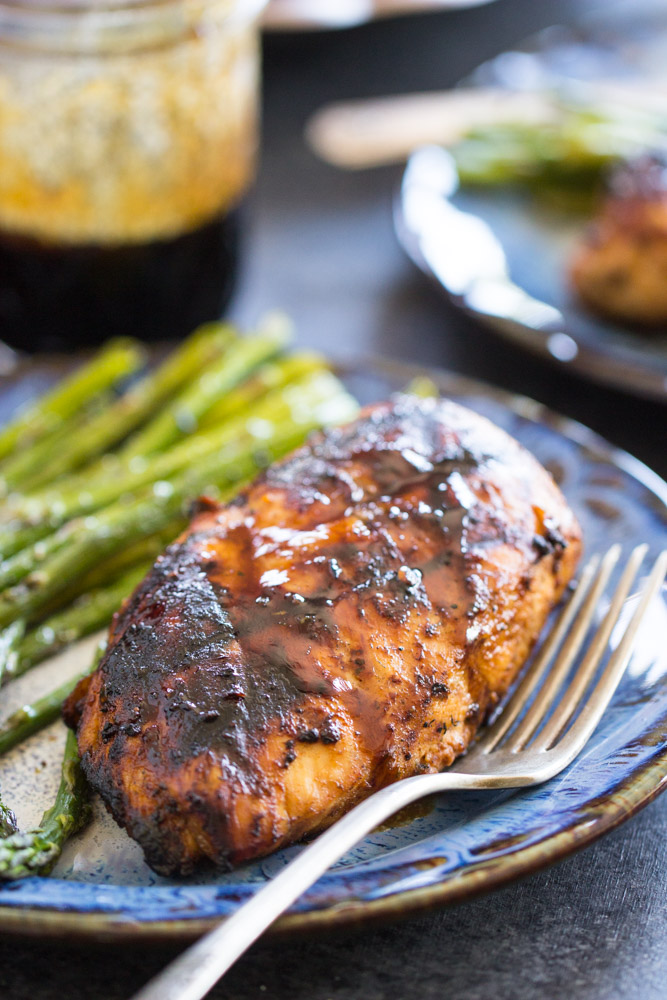 Get the RECIPE!
More from The Gold Lining Girl…
For more about our food category click HERE.
For more great recipes click HERE.
Do you have a recipe to share? We would love to hear from you. Submit your recipes HERE