Dolmas: Stuffed Vegetables
Dolmas, or stuffed vegetables, is maybe the most recognizable dish from the Balkans. Ground beef is mixed with onions, garlic plus spices, and used as a filling for several veggies (zucchini, onions, tomatoes, peppers and Swiss chard), until it's all finally baked it in a tomato based sauce.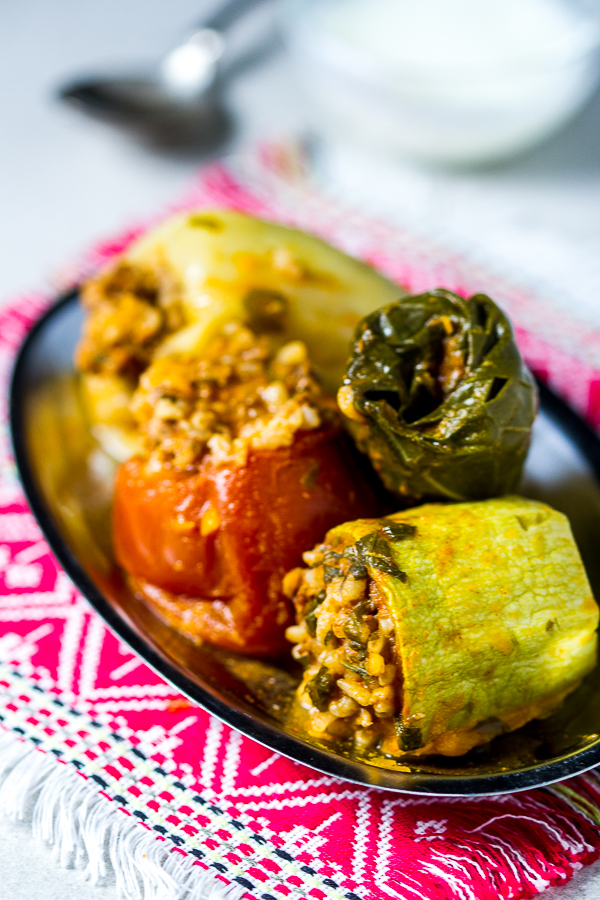 Dolma is really a name for the filling, but in vernacular for a long time it's been known as the entire filled veggie. Today's recipe is for what's commonly known as šarena dolma, or colorful stuffed veggies. The combination of several different fresh vegetables together in a pan, the dish looks especially vibrant… and thus the name.
For more about our food category click HERE.
For more great recipes click HERE.
Do you have a recipe to share? We would love to hear from you. Submit your recipes HERE