Orange Basil Infused Water
This orange basil infused water is the perfect drink for hot summer days. It's refreshing, tasty and easy to make. Subtle basil and citrus flavor with a hint of turmeric.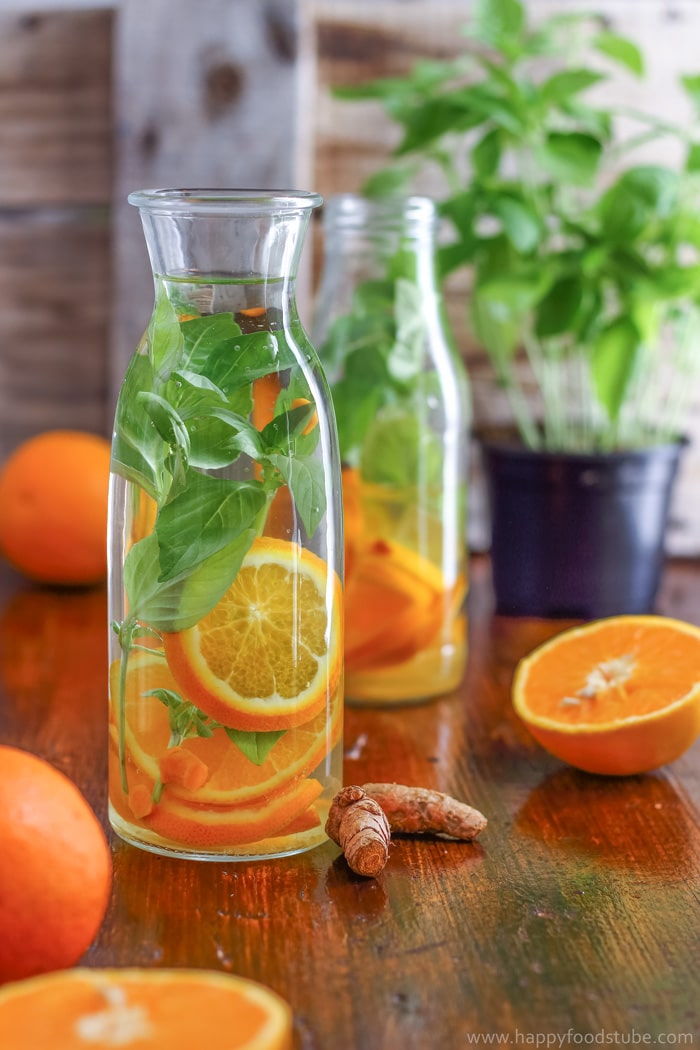 Guys, infused waters are perfect for summer. During hot weather it's important to stay hydrated so drinking a lot of water is a must. But let's be honest with each other. Water can get boring after a while. Don't you think? That is why I try to turn boring water into a tasty drink by making infused water. Kiwi & mint infused water or lemon ginger water along with this orange basil infused water are one of my favorite flavor combinations.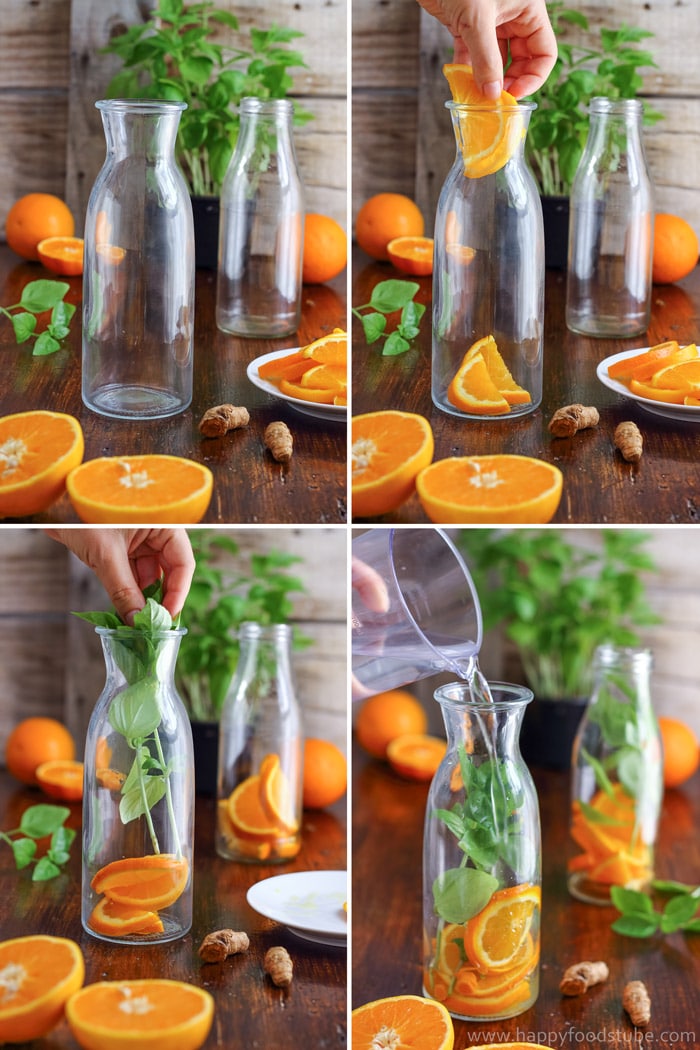 View full recipe click HERE
For more about our food category click HERE.
For more great recipes click HERE.
Do you have a recipe to share? We would love to hear from you. Submit your recipes HERE