Mediterranean Green Salad
This crispy Mediterranean green salad is easy to make & ready in 10 minutes. It's perfect for outdoor entertaining and grill parties!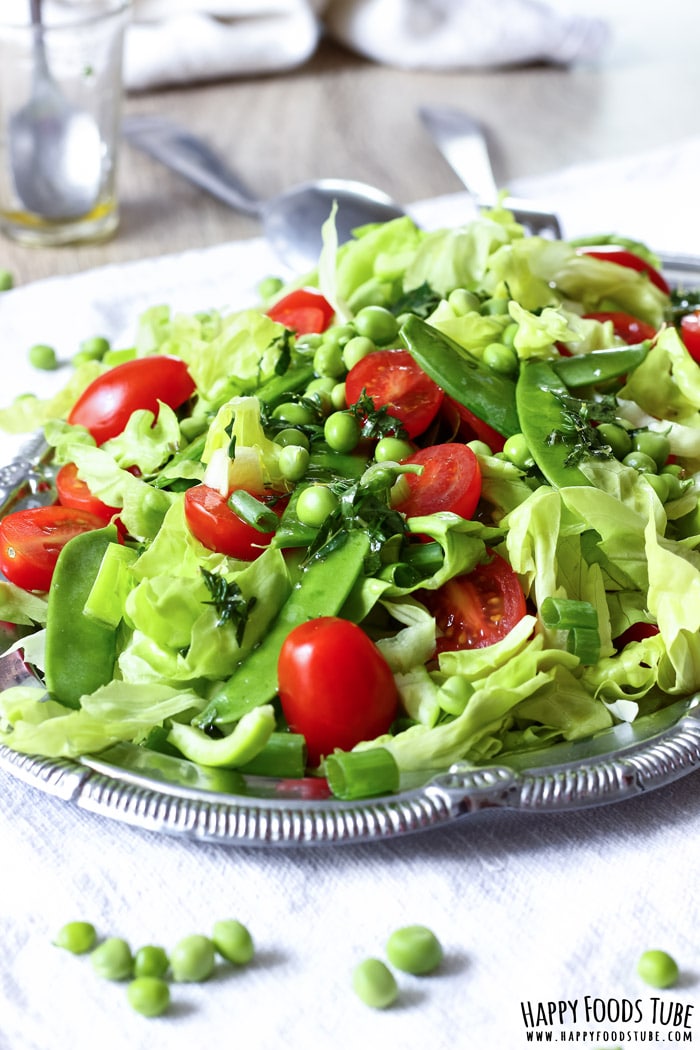 Guys, have I ever mentioned to you how I love grilling? Making delicious dishes outdoors with your friends or family sounds like perfection to me. Now when spending some time at my parents a few weeks ago we did a lot of grilling.
We grilled everything: meat, fish, veggies, cheese, bread – you name it we grilled it. I even tried grilling lettuce but to be completely honest with you I did not enjoy it much. Maybe I just did not do it right. Maybe next time it will be better coz I am willing to try it again.
View full recipe click HERE
For more about our food category click HERE.
For more great recipes click HERE.
Do you have a recipe to share? We would love to hear from you. Submit your recipes HERE