Apricot Banana Bundt Cake
This apricot banana bundt cake is perfect for breakfast, afternoon snack, brunch or coffee break! Apricot puree and banana make it extra moist & add sweetness to it.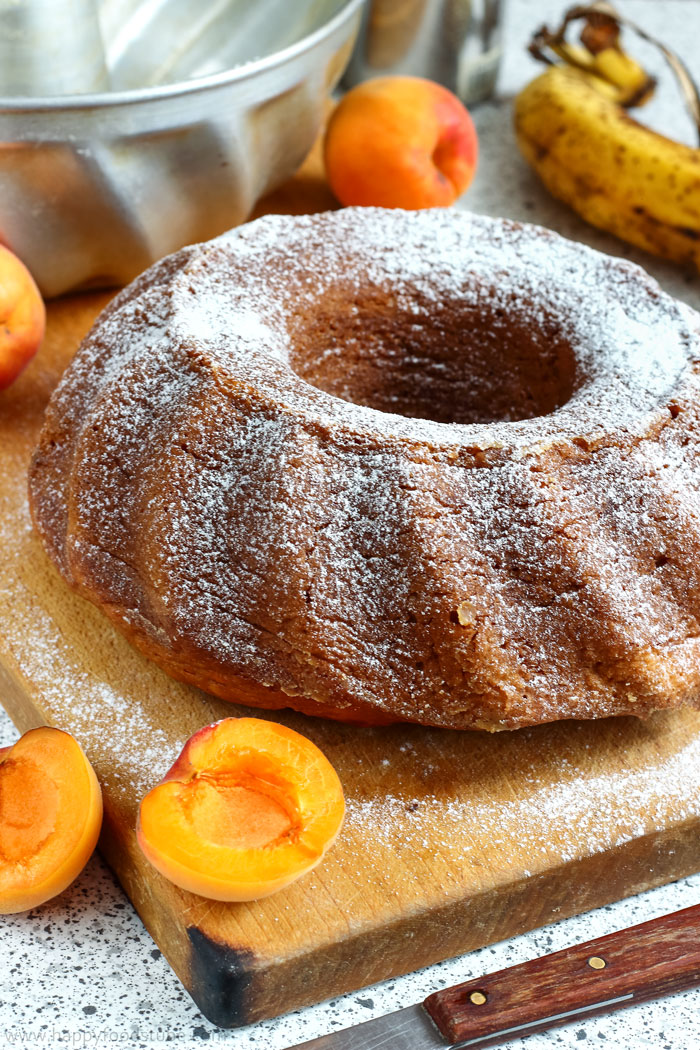 Now I did not follow the recipe to a tee. I omitted butter and used pureed apricots instead of 2 bananas. You see I had way too many apricots on hand so I figured it would be a great way to use them. The final result was amazing! This homemade bundt cake is unbelievably moist thanks to the apricots and banana. The flavor combo is just perfect and I was over the moon with the way it turned out!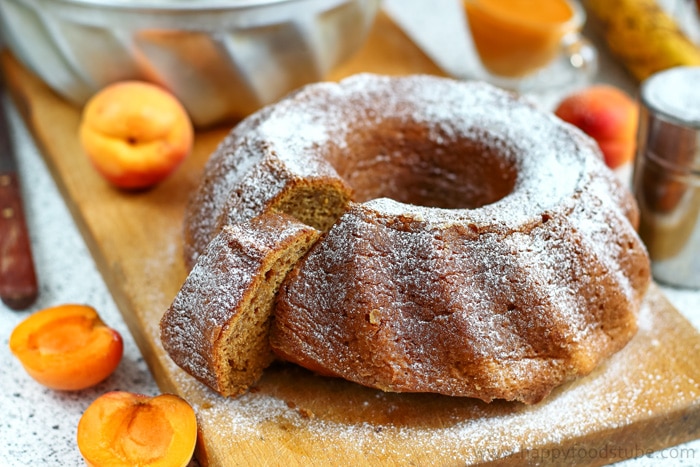 View full recipe click HERE
For more about our food category click HERE.
For more great recipes click HERE.
Do you have a recipe to share? We would love to hear from you. Submit your recipes HERE