Diana Henry's Formidable Yogurt Raspberry Cake Will Feed Your Soul With Love
In honor of recent considerations on self confidence and doing your own thing in an overcrowded online world, I'm bringing a few things back to this blog with this yogurt raspberry cake.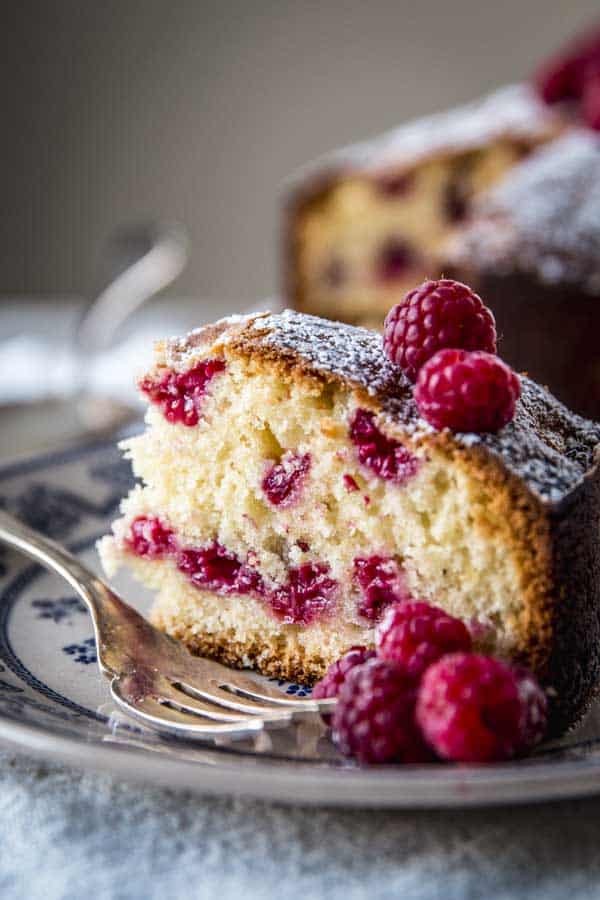 Fine, one thing. It's one thing I'm bringing back.
Say hello (again) to #SweetSaturday.
When we first called this blog into life, I mean after thinking about the perfect name for three weeks, I thought it would be pretty cool to have a weekly series of posts.
And since I was very pregnant and always hungry for dessert I made up Sweet Saturday. My first post was granola – not exactly a dessert, but I had probably taken pictures of a dessert for five hours and decided I hated them.
So I was stuck with posting granola. I tried once or twice more, with semolina pudding and I believe a very decadent and over-the-top amaretti peach pie – then I gave up, because in my own humble words, "nobody cares about this Sweet Saturday stuff".
But since I still like the idea of it three years later, I'm bringing regular desserts back (or at all) to Savory Nothings. Think of it as your weekend project delivered to you in timely manner.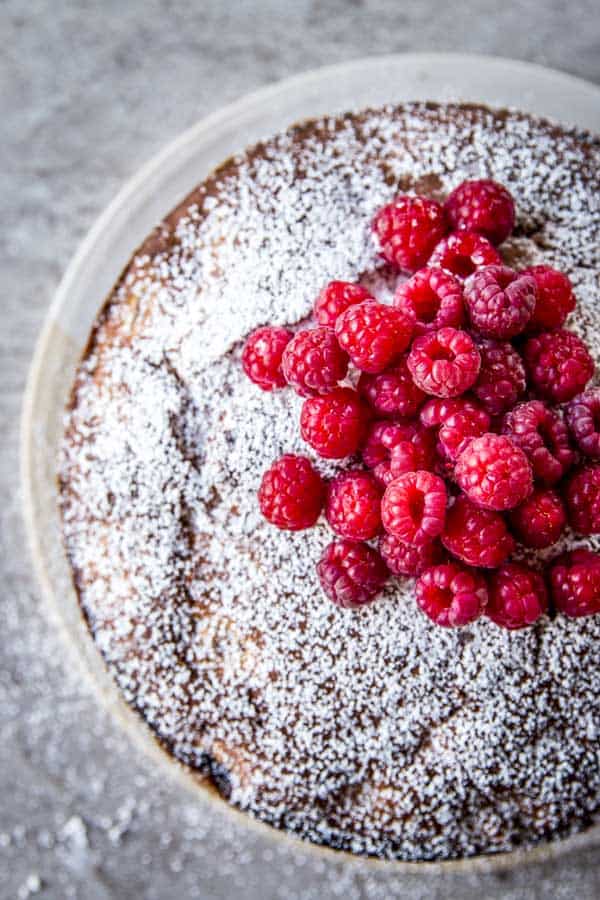 Get the full recipe here: Raspberry Cake
For more about our food category click HERE.
For more great recipes click HERE.
Do you have a recipe to share? We would love to hear from you. Submit your recipes HERE