Hickory Smoked PB& J BBQ sauce
I love BBQ sauce and I can't get enough of it on my BBQ'd food. That's why I created this delicious PB&J BBQ sauce. To me, BBQ sauce is the crowning glory; the je ne sais quoi.  BBQ just isn't BBQ without barbecue sauce.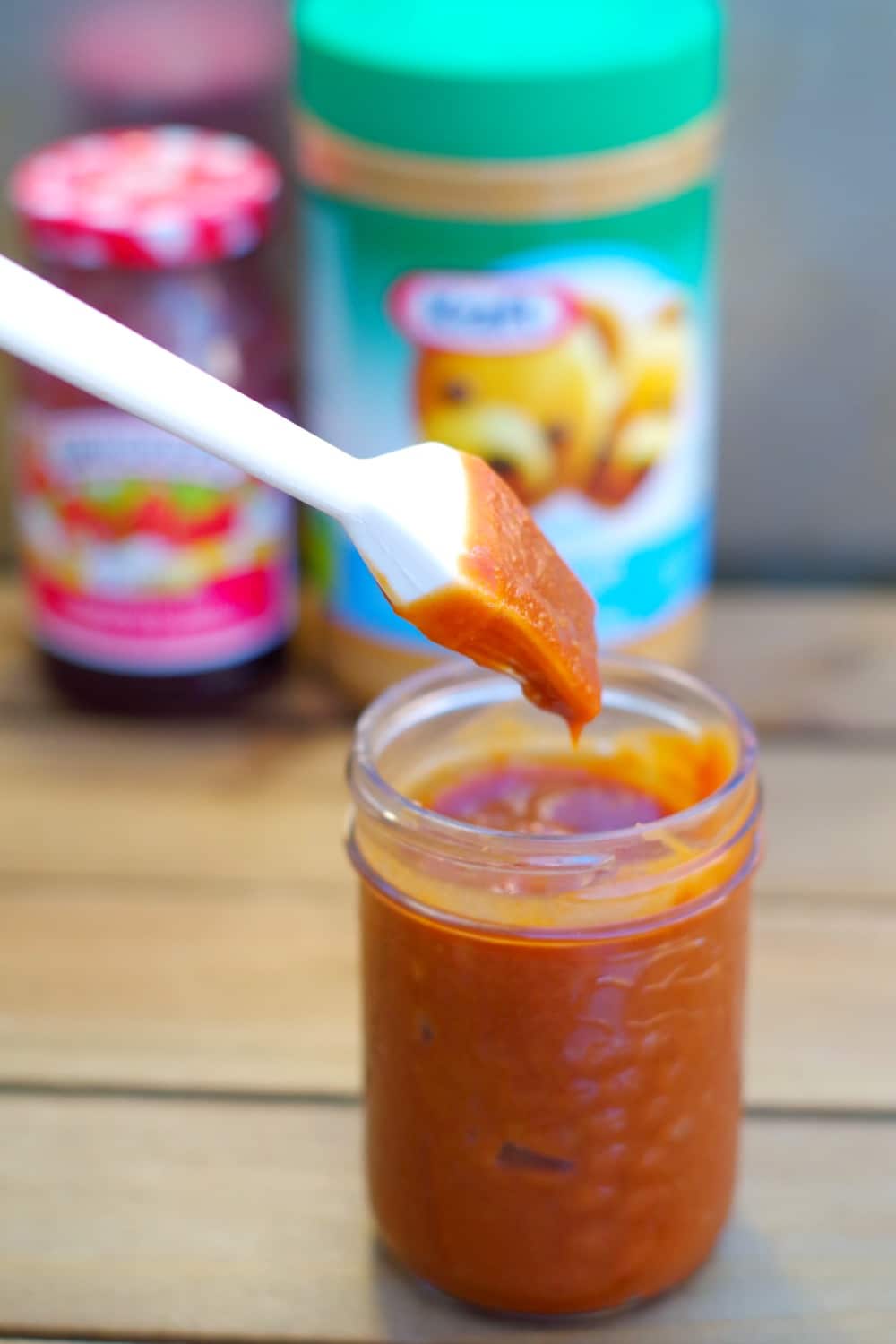 GOOBER BURGERS:
A goober burger is spelled "guber" as well and guber means peanut; also known as the ground pea of the south, or as it is sometimes called, the gouber or pindar peanut. In essence, a guber burger is simply a burger with peanut butter. You can add all your regular fixin's but you put peanut butter on it as well.
For more about our food category click HERE.
For more great recipes click HERE.
Do you have a recipe to share? We would love to hear from you. Submit your recipes HERE