Pothos Plant Care: Varieties and Propagation of the Easiest Houseplant
If you love gardening and hate to see the warm weather leave, why not consider purchasing some wonderful houseplants to get you through the winter. Pothos or Epipremnum aureum is one of the easiest plants to grow indoors, requiring little light and low maintenance.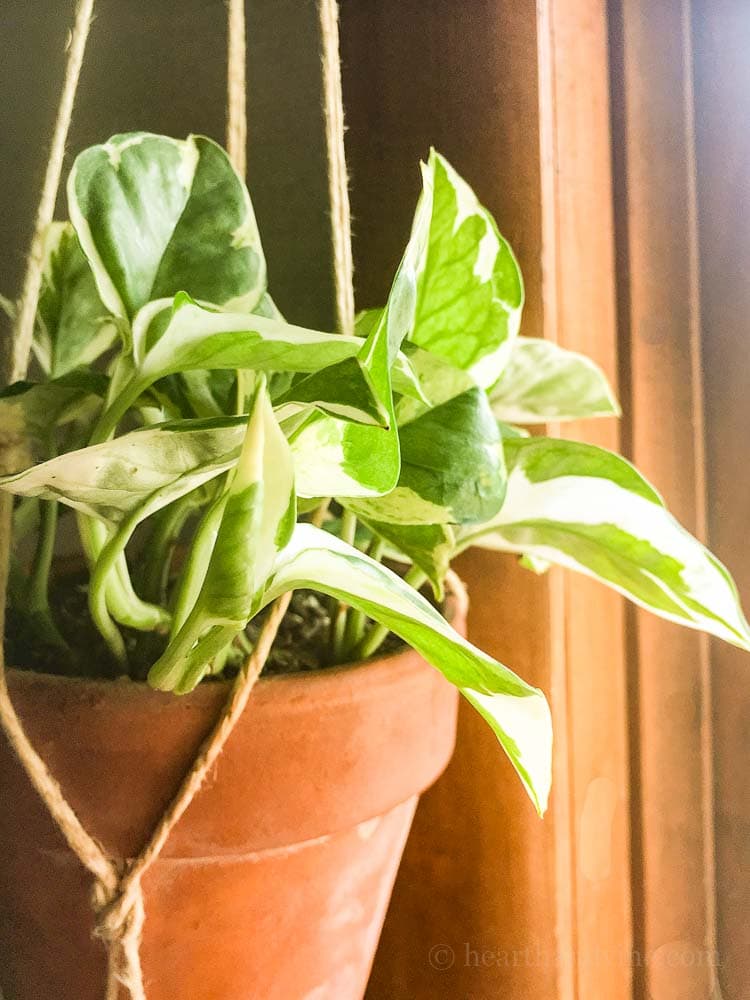 There are various types of pothos and philodendron plants that are commonly sold under the pothos name, with extremely similar care requirements. These are just a few of the most popular:
Golden Pothos, aureum: The most common type of pothos plant you will find in stores, with slightly variegated green leaves that take a golden hue.
Jade Pothos: Like the golden pothos but with solid green leaves.
Neon Pothos: Also like the golden pothos but with solid neon green leaves.
Marble Queen Pothos: Like the golden pothos but with white variegation instead of gold, causing it to grow slower.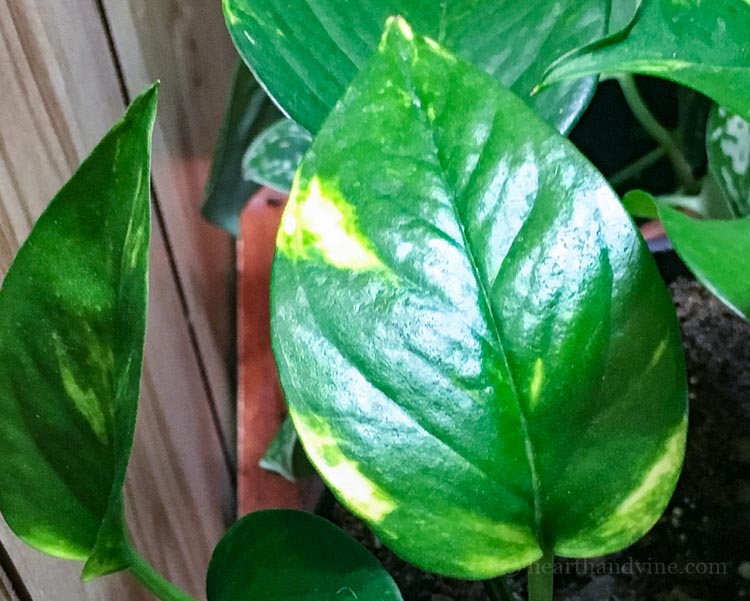 For more gardening posts click HERE.
Do you have a gardening tip to share? Submit your post HERE.