Southwestern BBQ Scrambled Egg Freezer Breakfast Burritos
These southwestern freezer breakfast burritos are filled with plenty of veggies, beans, scrambled eggs and delicious smoky flavors. Stock your freezer with them this week!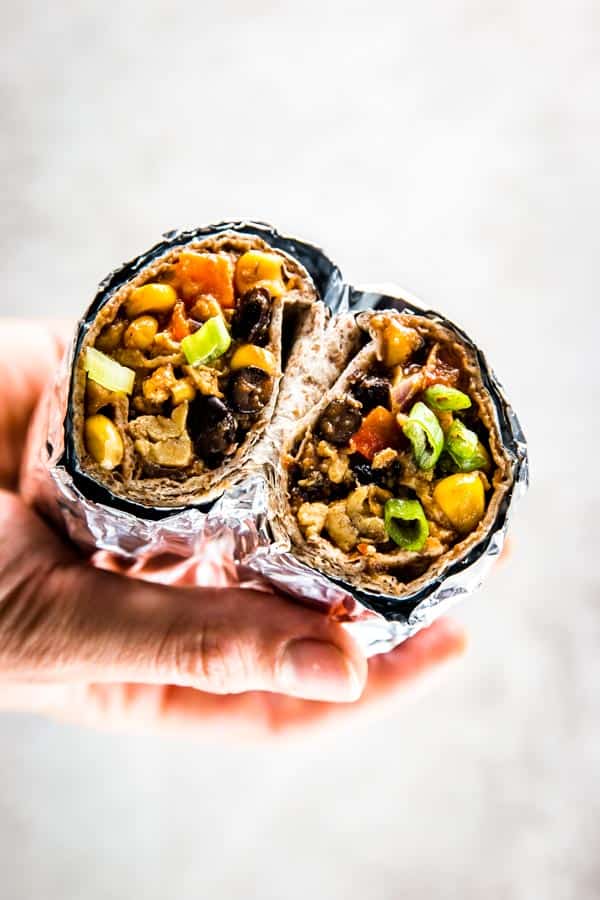 As silly as it my sound, these scrambled egg burritos are probably one of my most cherished recipes. I have been making them for years.
When I was broke as a student. When I was beyond tired from 20 months of not sleeping at night because our first girl just wouldn't let us.
When I realized that having two kids doesn't just double your motherly love, but also your motherly load. As in, somebody always wants something. Always.
These burritos are… The best. I have no other words.
They work as a freezer friendly make ahead breakfast just as well as they work as a last minute dinner. (Secret spilled: We have them for dinner more often than I'd ever care to admit.)
They'll save you on all those occasions you feel like you cannot. lift. another. finger, but there's tiny humans demanding to be fed.
They'll save you on rough school mornings, on early morning trips to sports events, on those nights everyone seems to have a different schedule.
Stock your freezer with them. Now. They're truly magical ✨
Cooking tips: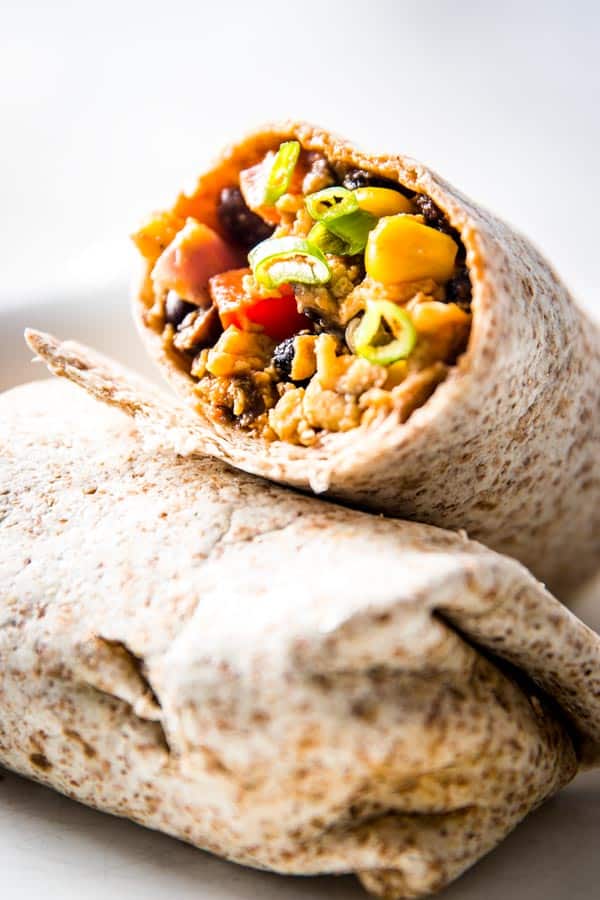 Get the full instructions and printable recipe here.
For more about our food category click HERE.
For more great recipes click HERE.
Do you have a recipe to share? We would love to hear from you. Submit your recipes HERE