Homemade Italian Sausage without Casings
This homemade Italian sausage without casings recipe is easy to make and tastes delicious. Making your own sausage gives you control over what goes in it. These sausages are spicy and bold and great to grill this summer at only 0.4g net carbs.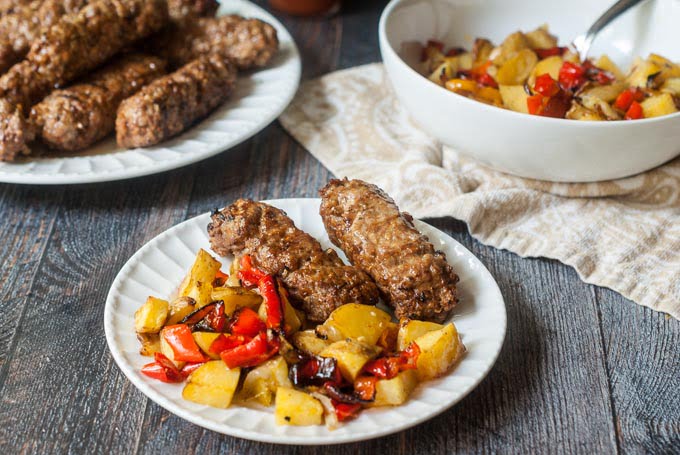 We lived in England for a year and it was one of the best experiences of my life. One thing that I remember eating there was homemade sausage. Our first trip to a butcher resulted in a handful of free sausages and we were hooked. Some places had all kinds of flavors and that is something that I had been wanting to try for years. So this is my first try and it was a success. I started with these homemade Italian sausages and it was so easy! I didn't use casings because I'm not ready for that and may never be ready for that. However If your family likes sausage you should try making your own so you can have total control over the ingredients and make all kinds of flavors!
For more about our food category click HERE.
For more great recipes click HERE.
Do you have a recipe to share? We would love to hear from you. Submit your recipes HERE