Jalapeno Popper Dip
This Jalapeño Popper Dipping Sauce features a creamy base of melted cream cheese, cheddar cheese, and tangy sour cream, with sliced jalapeño and banana peppers, and a touch of Parmesan. This Jalapeño Popper Dip is a delicious appetizer for devouring on football weekends! Ready in minutes, and just a few ingredients!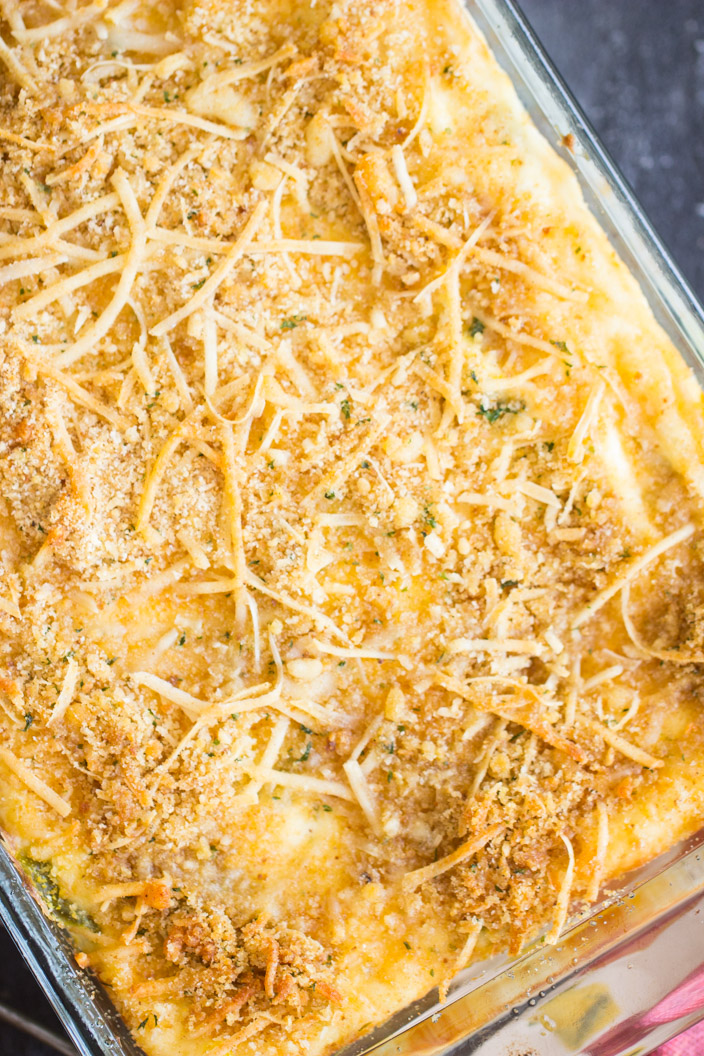 We get together a lot this time of year to watch football. Whether we're hanging out to tailgate before a game, or we're watching games together at one of our houses, or we're celebrating post-game victories, we always have an array of snacks and food.
I LOVE banana peppers and jalapeños on pizza. They're probably my favorite topping, besides pepperoni. When I was deciding what to serve along with the Tony's Pizzas, I ran with the idea of peppers, and I created this Jalapeño Popper Dip to use as an appetizer alongside the pizza. Not only is it an awesome dip for crackers and chips, but a dollop on a slice of pizza is amazing. This Jalapeño Popper Dip is just like Jalapeño poppers, but in dip form, and it only requires a few ingredients, and about 10 minutes prep time.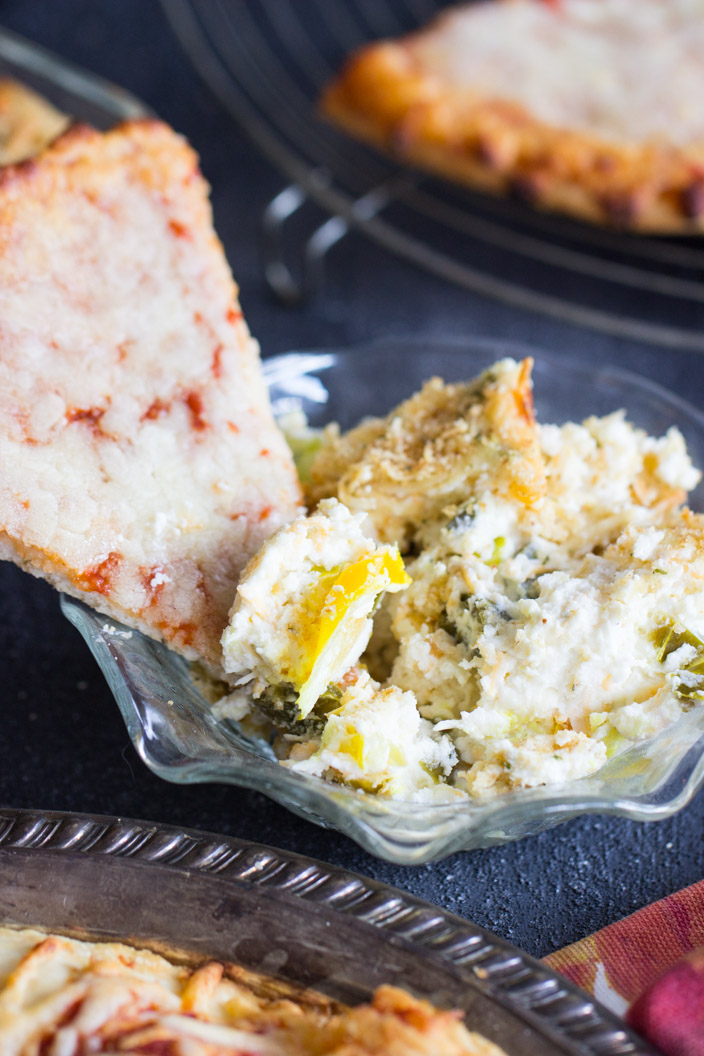 Get the RECIPE!
Visit The Gold Lining Girl!
For more about our food category click HERE.
For more great recipes click HERE.
Do you have a recipe to share? We would love to hear from you. Submit your recipes HERE