Butterscotch Blondies with Brown Butter Frosting
Soft, chewy, butterscotch brownies with a rich, fluffy, brown butter buttercream! These Butterscotch Blondies with Brown Butter Frosting have the most amazing combination of flavors, and are the perfect brownie recipe for fall!'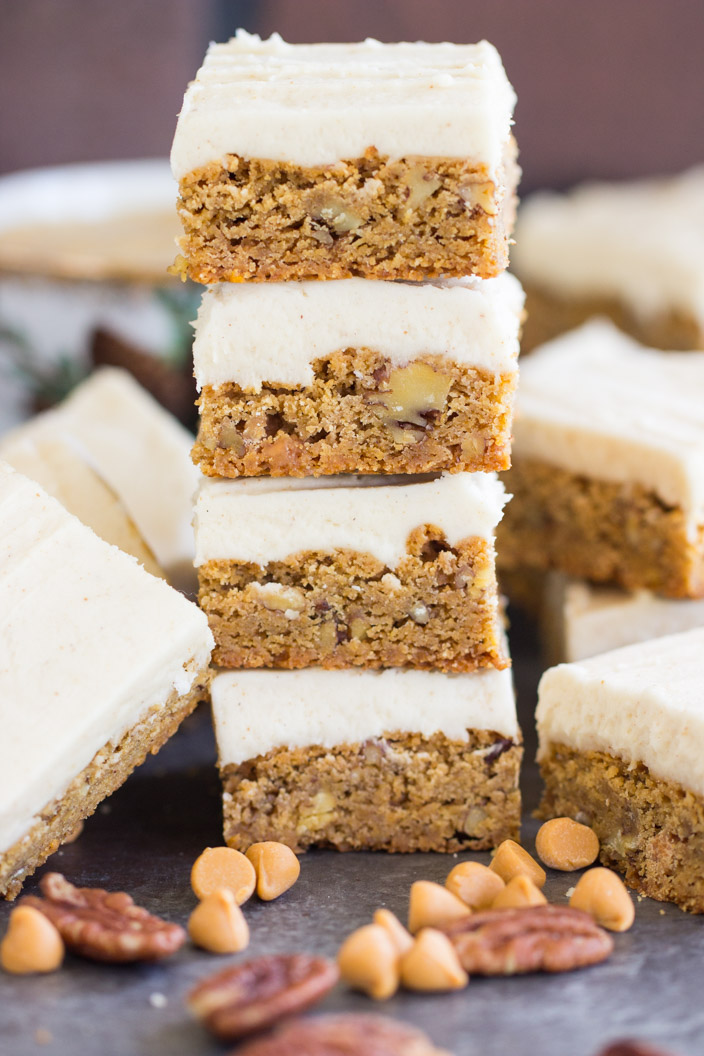 Obviously I had a recipe coming that would use this Brown Butter Frosting from a few days ago. I would never leave you hanging with the best frosting recipe ever, and not give you something to put it on: Butterscotch Blondies with Brown Butter Frosting. Here you go. But also, I've used this frosting before on these Gingerbread Latte Cupcakes with Brown Butter Buttercream, and similarly, these Pumpkin Cookies with Brown Butter Icing. So you can check out those recipes too, but I'm sure you won't be short on ideas for how to use this frosting.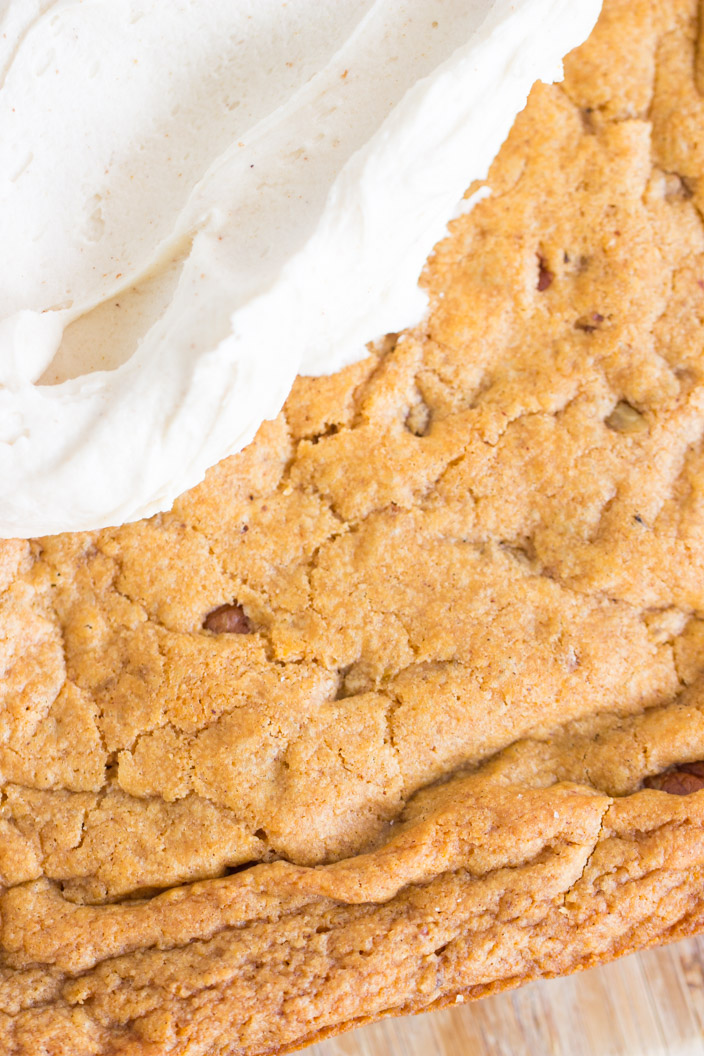 Get the RECIPE!
More from The Gold Lining Girl!
For more about our food category click HERE.
For more great recipes click HERE.
Do you have a recipe to share? We would love to hear from you. Submit your recipes HERE