Kale Apple Smoothie
This Kale Apple Smoothie is quick & easy to make, full of good for you ingredients & will help get your day off to a great start. And for you banana haters out there, it's banana free!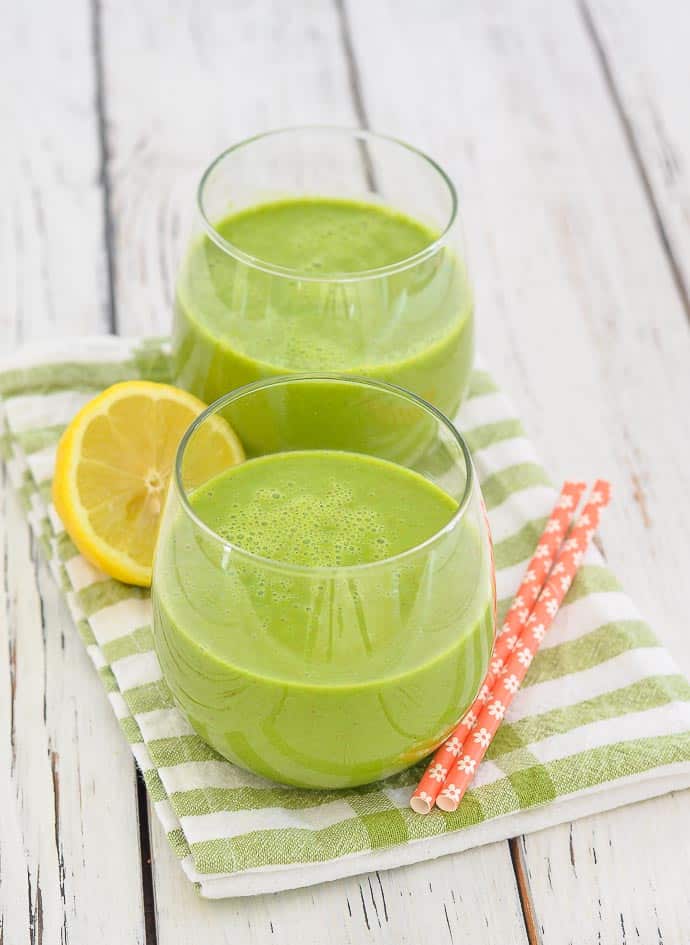 This Kale Apple Smoothie is made with simple ingredients and is super fresh and delicious. It's also pretty low calorie although there is the option to add a dollop of almond butter if you want to get an extra helping of healthy fat and protein. It's already super packed with goodness though and contains 250% of your daily required Vitamin A, 273% of your daily required Vitamin C, 62% of your calcium and 24% of your iron!
Yes, it tastes of kale, but it isn't too kale-y. The sweetness of the apple really works well and tones it down a lot. Plus the fresh burst of lemon juice helps too.
To make it all you have to do is toss everything into a blender and blend. Then your power-packed green smoothie will be ready for you to enjoy!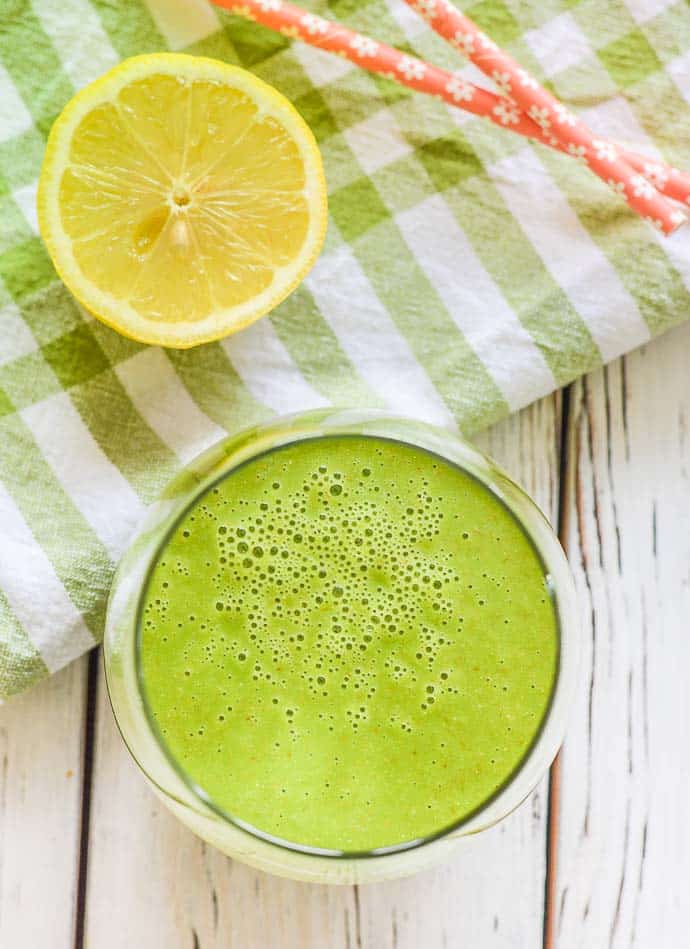 For more about our food category click HERE.
For more great recipes click HERE.
Do you have a recipe to share? We would love to hear from you. Submit your recipes HERE